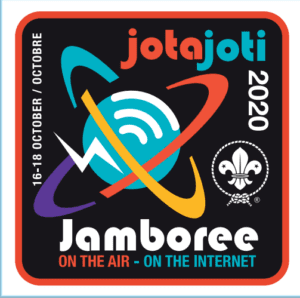 SCOUTS SA has obtained permission to produce this year's JOTA JOTI badge locally in order to keep the cost at a minimum for our members. Get your JOTA JOTI 2020 badge for only R15.
The design is identical, but stock is limited so order yours today to avoid disappointment.
The badges will be available at the end of the month at the National and Regional Scout shops.