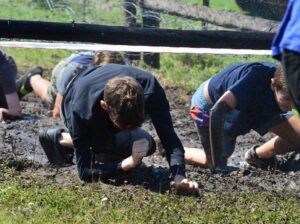 Join us from the 11th to the 19th of December 2021 at the South African National Jamboree – better known as SANJAMB – at the Emseni camp in KZN!
Approximately 1500 Scouts will come together for nine days of physically challenging obstacles, water activities, camping, hiking, abseiling and loads of fun!
If you are ready to put your endurance and outdoor adventure skills to the test? Check out their webpage here for information and where to register.
Follow and like them on Facebook or Instagram to stay up to date!
#scoutssouthafrica #scoutssa #scouting #beadventurous #bescouts #sanjamb2021 #sanjamb